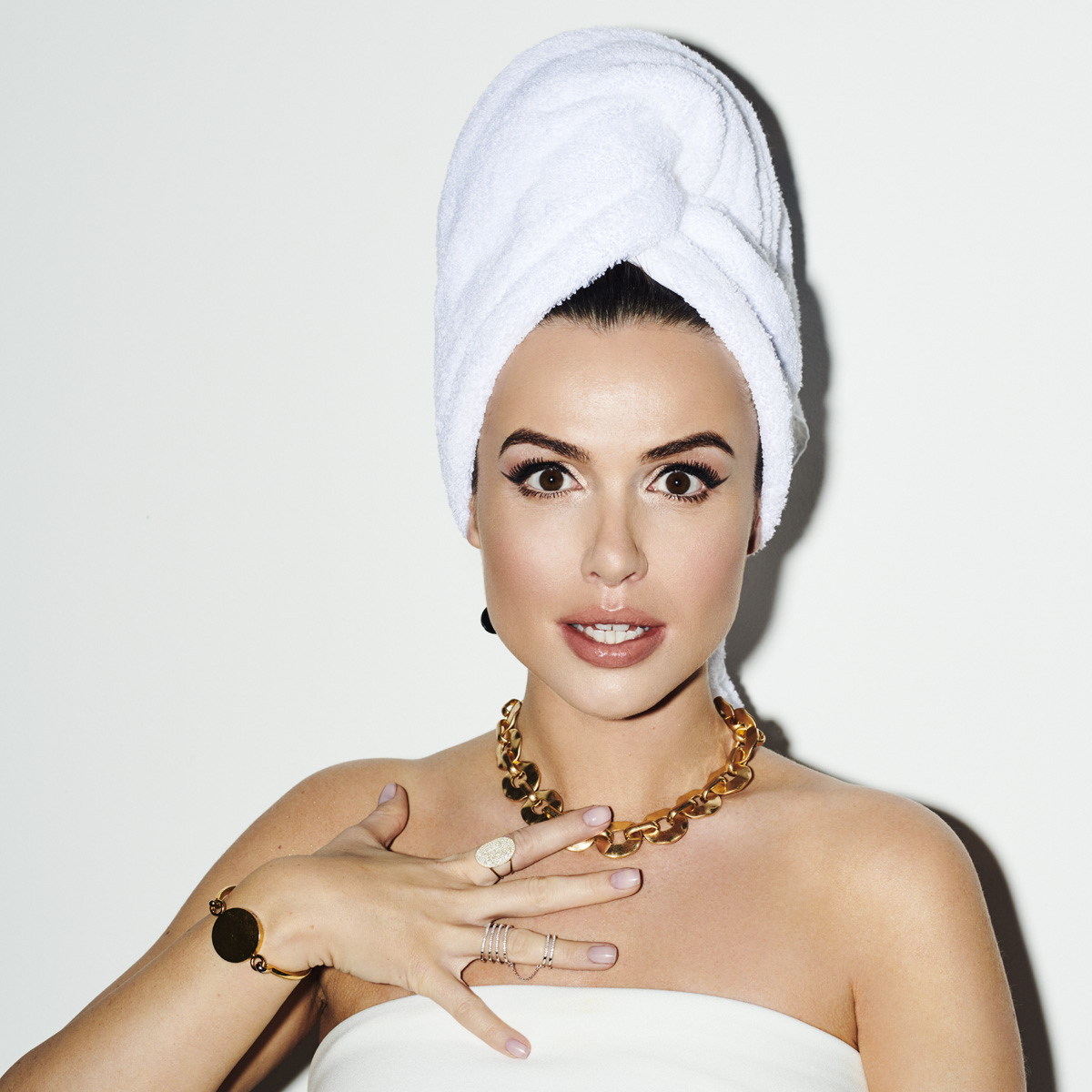 Marta Żmuda Trzebiatowska – new ambassador of Bell HYPOAllergenic!
March 2020
As part of the new marketing strategy, the Bell Hypoallergenic brand commenced its cooperation with an actress – Marta Żmuda Trzebiatowska. The choice of Marta as our ambassador is natural. She is a beautiful woman, fulfilled both professionally and personally. A genuine, strong personality, elegant, charismatic and extremely natural.
The new strategy is based on the philosophy of clean beauty meaning simplified formulas, without unnecessary ingredients and with natural substances where possible. It is not enough to have a great product – contemporary consumers want to be full participants in a dialogue conducted according to transparent rules. On the one hand, clients expect non-irritating cosmetics; on the other hand, we are concerned about safety, environment and sustainable development. From the beginning, Bell HYPOAllergenic has been committed to transparency in order to provide modern women with cosmetics they need.