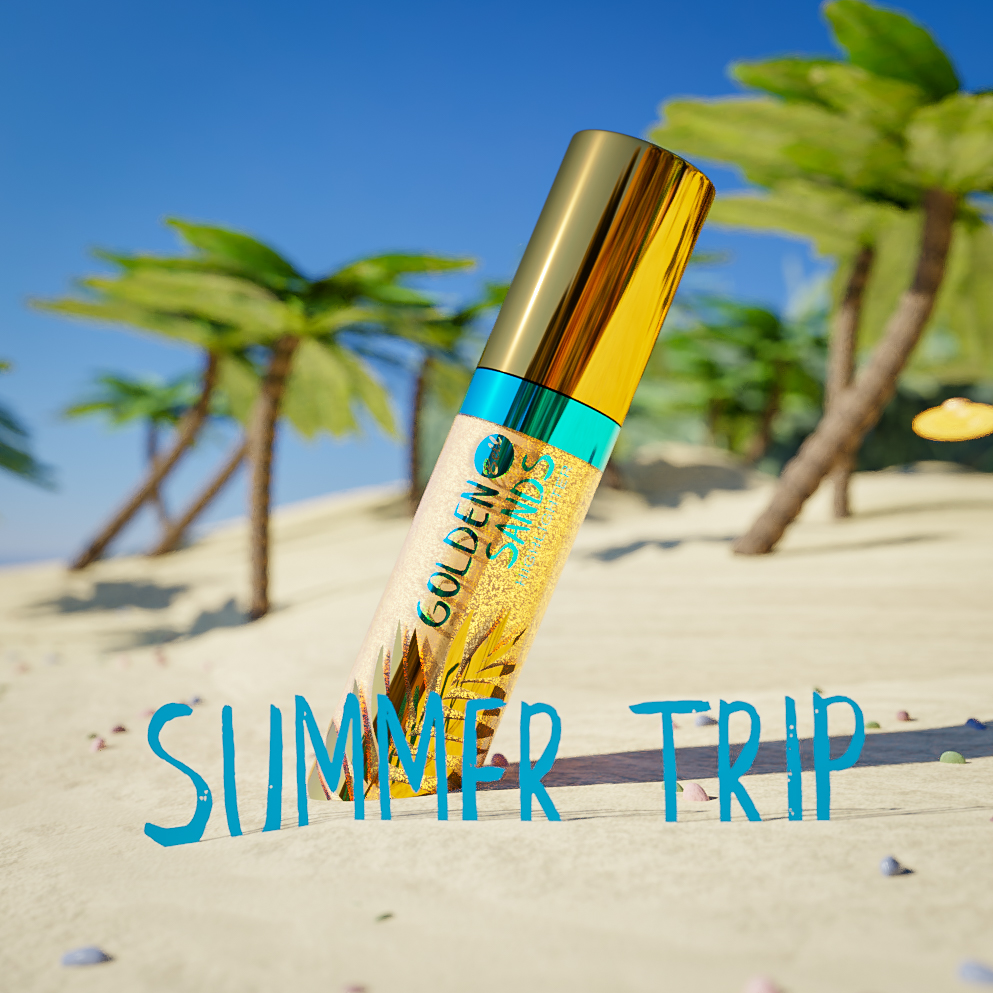 SUMMER TRIP – A summer full of fun thanks to the Bell holiday collection
June 2020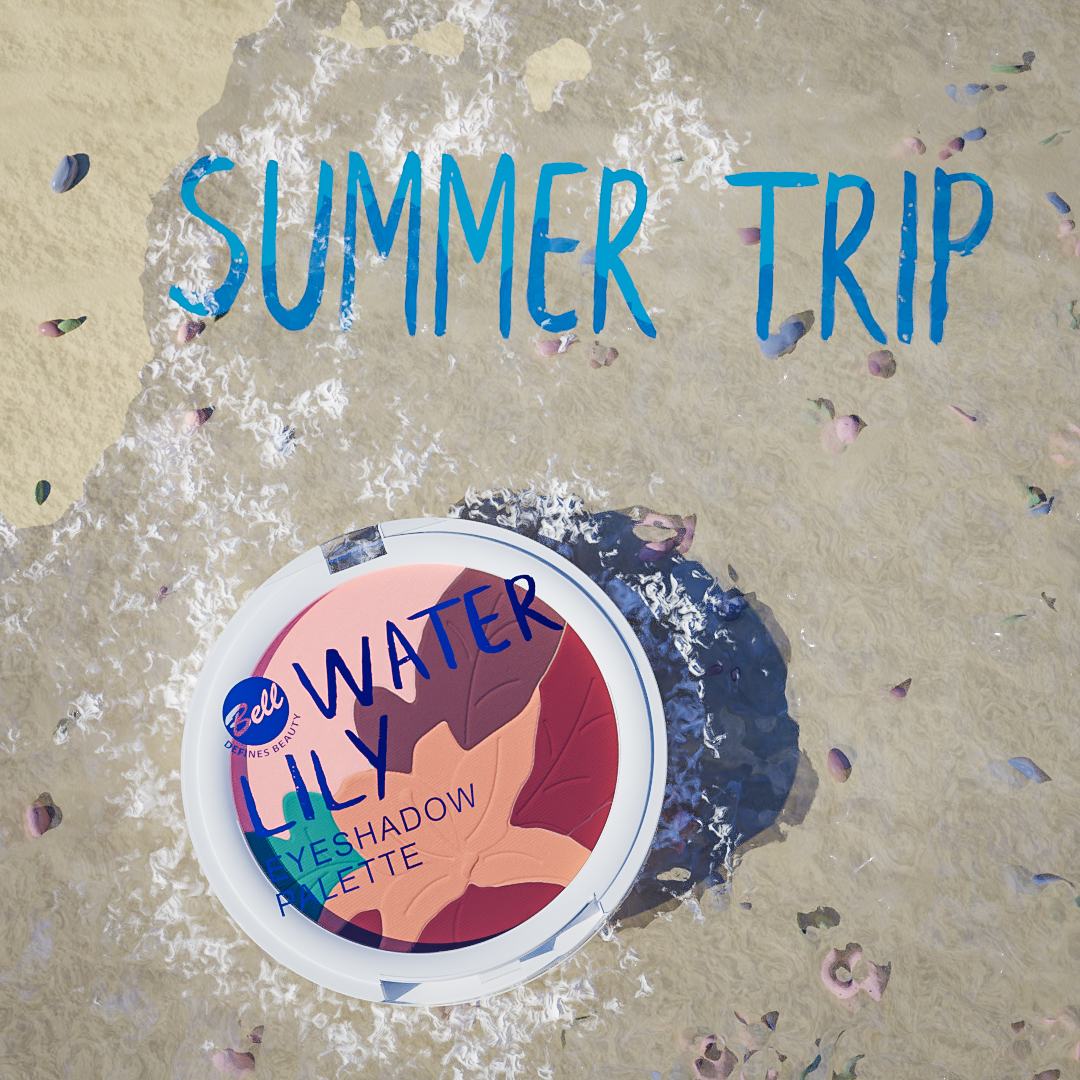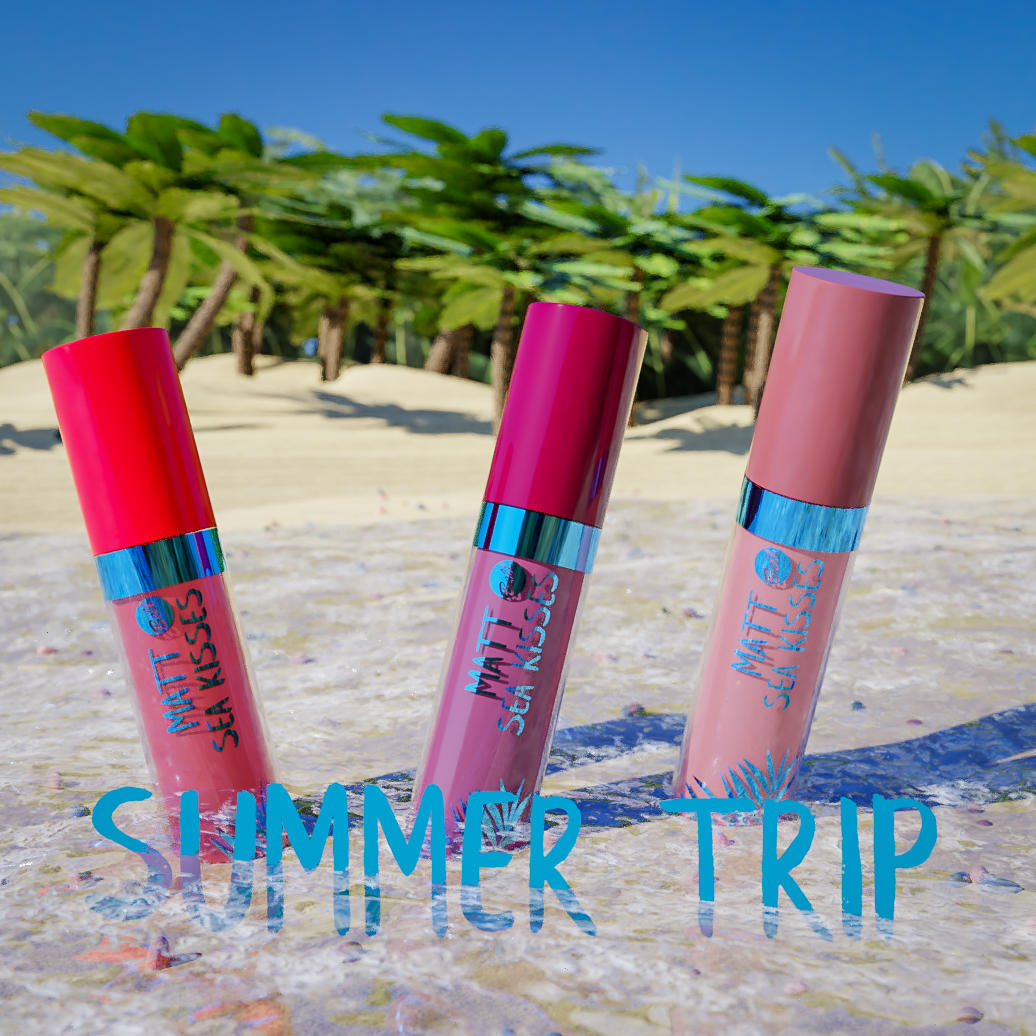 With the arrival of the hottest season of the year, the limited SUMMER TRIP line is now available, offering products with colors inspired by summer, sunshine and summer fun.
Now you can invite the summer to your make-up bag and enjoy the holiday mood all the time because the new line delights us with its summer shades, offering a radiant look, highlighting our tan and enabling us to play with colors.
The line offers: 
Blue Bay Mascara  – Blue mascara lengthening lashes
Attract glimpses of others with Blue Bay Mascara! This blue mascara will lengthen and thicken your lashes, and the heavily pigmented formula will make them look spectacular. Mascara contains nutrients such as: glycerin, panthenol, olive oil, hemp oil, rice oil and castor oil.
Golden Sands Highlighter – Liquid highlighter for face and body
Enchant others with summer golden glow offered by Golden Sands Highlighter! The glossy effect will make your make-up look impeccable. The highlighter can be applied alone or in combination with the primer. Make-up artist trick: Apply it to the tops of your cheekbones and pat it gently with a sponge. Repeat the same procedure over the Cupid's arch, light up the back of your nose, center of your forehead and collarbones. Enjoy a hot look!
Water Lily Eyeshadow Palette – Multi-color eyeshadows
Create a unique eye make-up! Water Lily Eyeshadow Palette is a palette of matt, intensely pigmented eyeshadows in 5 trendy colors for an exotic look. The eyeshadows perfectly blend together and provide a long-lasting make-up.
Make-up artist trick: apply a natural shade on the whole upper eyelid, then add red and burgundy shade, the outer corner and the refraction of the eyelid emphasize with the darkest color, on the lower eyelid apply a bottle-green shade and here you are!
Matt Sea Kisses – Matt velvet lipstick
Have fun with the color on your lips! Liquid, long-lasting Matt Sea Kisses lipstick in three trendy shades will give your lips a matt finish beautifully highlighting your tan. The formula contains beeswax with moisturizing and softening effects providing a comfortable sensation for your lips.
Sun Tan Blush – intensely highlighting blush
Give your skin a radiant look with Sun Tan Blush. The blush will brighten up your cheeks and it will be a perfect complement to your summer look. Pleasant, soft texture and even pigmentation will make the blush perfectly blend with the skin, leaving a natural effect on the cheeks.
Water Splash Lip Gloss- Lip gloss with particles
Enjoy the trendy effect of wet, shimmering lips with Water Splash Lip Gloss. The gloss will optically smooth and enlarge your lips.
Make-up artist's trick: apply lip gloss to your favorite shade of Matt Sea Kisses matt lipstick and create a unique color and a three-dimensional make-up.
Green Sahara Line – Automatic eyeliner
Green Sahara Line is an automatic eyeliner that you will love! Its unique khaki color will perfectly accentuate your tan, and its waterproof formula will provide a long-lasting make-up. The eyeliner has a soft and easy to apply formula that contains beeswax, lanolin and castor oil to nurture the delicate eyelid skin.
Make-up artist's trick: draw a line at the base of your lashes and rub it with a brush. This will make your eyes look bigger and your make-up will be more sensual.